Your location:Products

Products

PVA tepla plasma degumming BATCH equipment

PVA tepla Plasma Surfaces Cleaning and Activating Systems
PVA tepla provides Plasma Surfaces Cleaning and Activating System. Due to the use of microwaves the systems delivers fast, low temperature and damage free chemical surface treatment.
· Bacth Wafer System with different configurations and automation level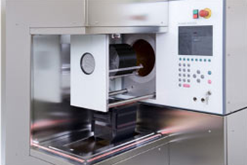 Single Wafer System in single wafer or in mini-batch mode. Different sources of plasma could be offered for different applications.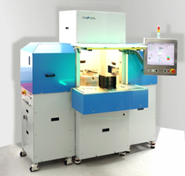 For detail please contact our expert: